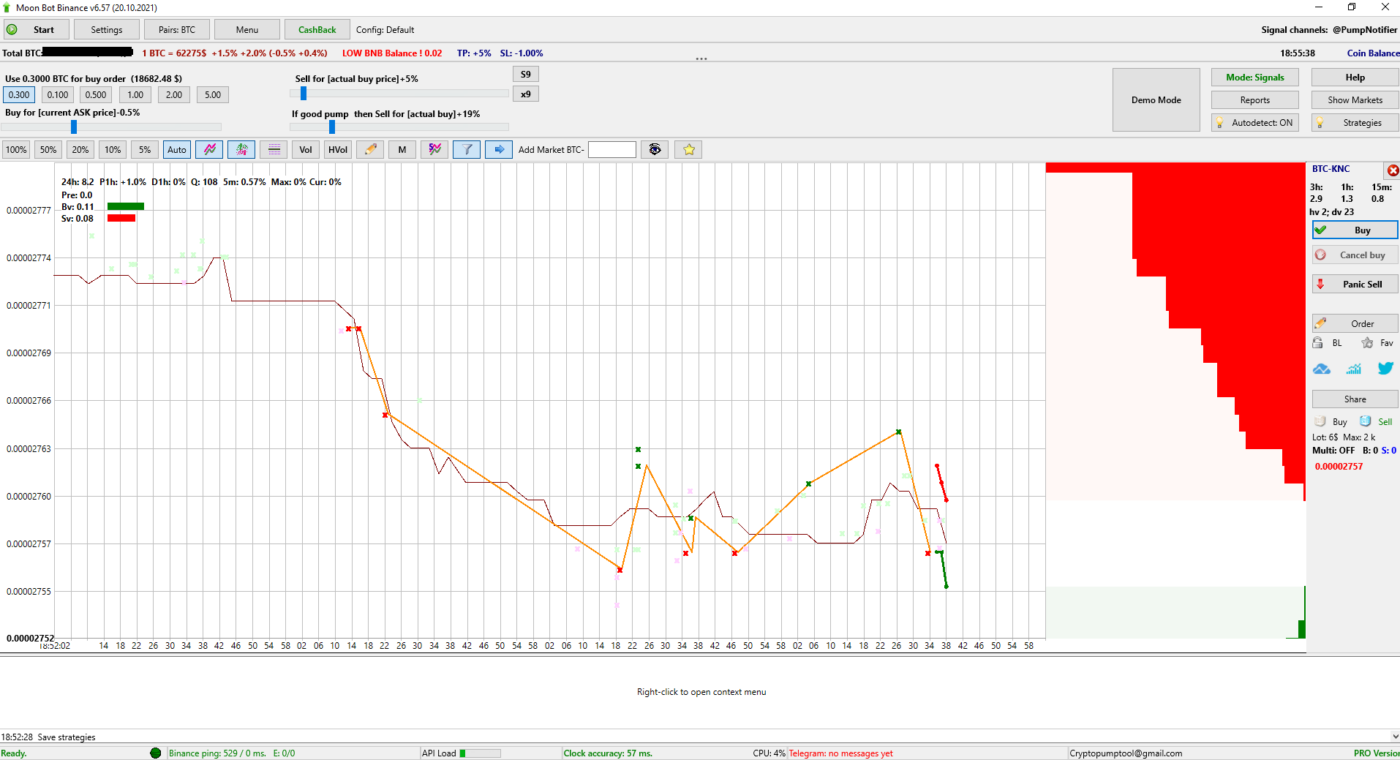 What is our services for MoonBot?
We created a package of strategies for MoonBot. With our plan you can trade at any type of market scenario such as Bearish, Bullish, or Neutral. You will certainly be notified which strategy to use at the current market situation. it's a Package of 5 adjusted strategy.
What is in ISUBot strategy package?
We have two different packages for spot trading at Binance.
Both of the packages includes 5 strategies (Moonshot, Drop detection, Wall detection, Volume, Combo).
Gold Package
Monthly expected profit between 70-100% from your total investment
Lifetime - including free update
Buy now
Premium Package
Monthly expected profit between 100-150% of your total investment
Lifetime - including free update
One month of a free mentorship
Buy Now
Watch success stories