Our Forex robots automatically find trades for you.
We've spent years coding each expert advisor to perfection.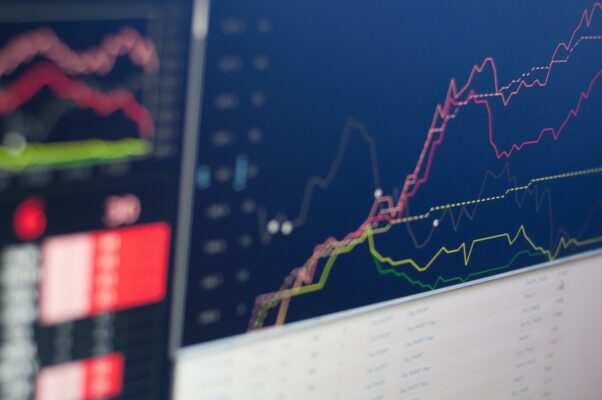 What is a Forex robot?
A forex robot (Expert Advisor) is software that trades automatically for you, Forex bot runs inside your forex terminal(MT4, MT5) and can be attached to any currency you choose. Using advanced calculations it opens and manages forex trades for you according to a specific strategy.
Benefits of using ISUBot strategies
Most intelligent
The most intelligent automatic software, specially made for every pair. Based on a large number of every pairs' price data analysis. Intelligently find the best entry points and the best exit points. Our Forex Robot is using tight stop loss for each trade.
Powerful and profitable
Fully automated software, powerful and profitable with long-term stability. Easy to use and set up.
The best default settings, easy to use
You don't need to change anything of the settings, our mentor will help you to know how to increase lot size depending on your account funds.
Updates and improvements
We provide you updates each time we configure a new and better algorithm, completely FREE!
24/7 quick support
Quick response (Telegram Support): ISUbotSupport
Email: Hello@ISUbot.com
Skype number: +44 7418 352057
14-Day money-back guarantee
If you are dissatisfied for any reason, you can request a refund within 14 days. Learn more about our refund policy.
Testimonials
Watch videos on our Youtube: ISUbot Channel
Meta trader investor password to check the bot result in a live account. Contact us to get the username password of the account.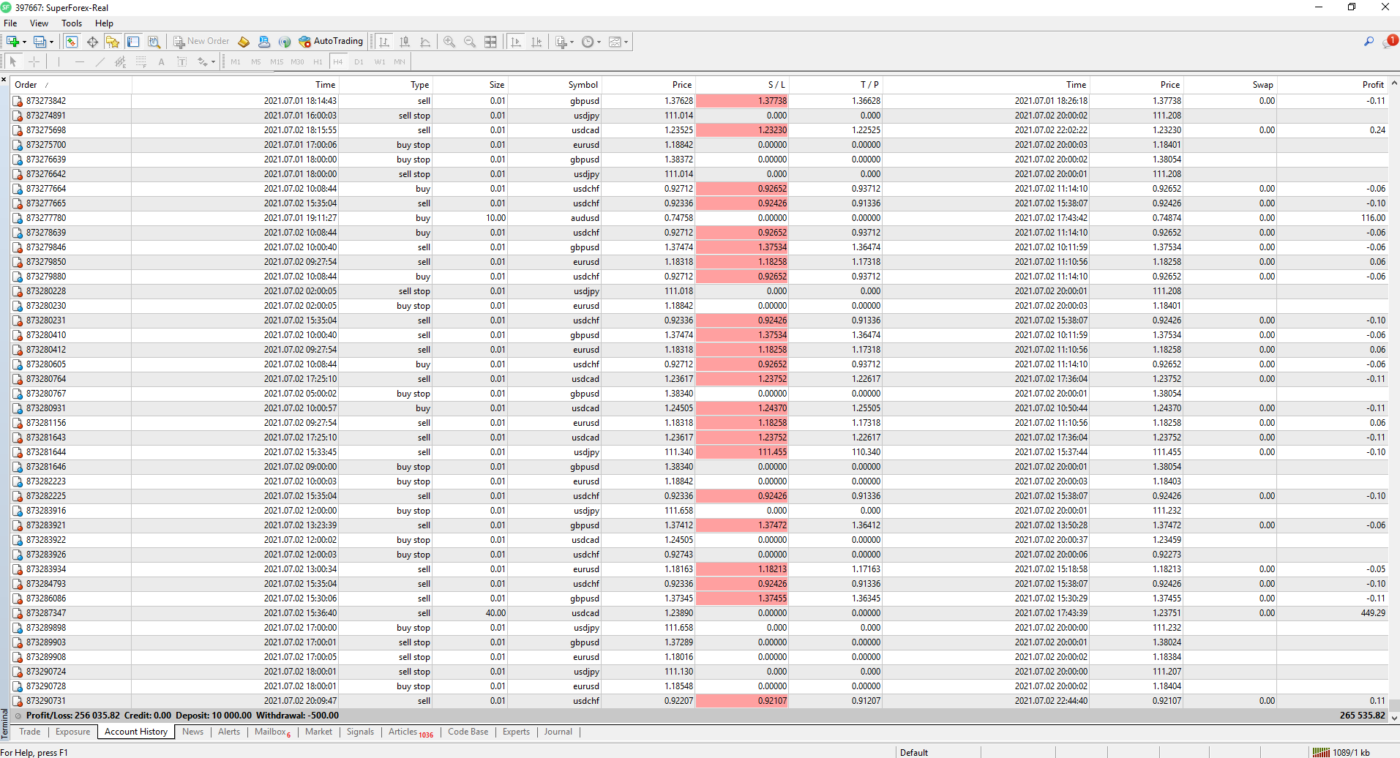 ISUbot Expert Advisor
Lifetime
Monthly expected Profit 120%
Buy now
Watch Success Stories